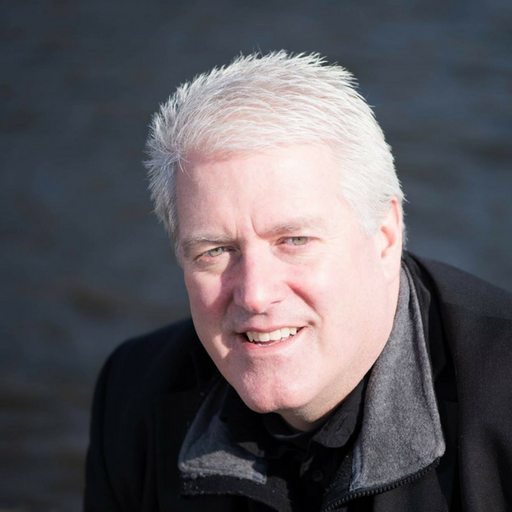 Welcome to Timothy-Simpson.com
Thanks so much for visiting my website! I am happy to have you here and I just want to share a couple of thoughts about what my website is all about.
First off, it is a "personal" website, meaning, I personally build it, so it ain't gonna be very slick and shiny, because for the most part I don't want to spend a lot of time figuring stuff out, I just want to get stuff up and get it done.
You will find several different 'ideas' and 'projects' presented here. Well, life really is made up of a series of projects isn't it?  We go from one task to the other and try to get things done. This is what propels us forward, and forward we must go.
I will be building out my voice lessons page for those interested in studying voice with me. Teaching voice isn't really teaching voice, is it? The voice is what it is. It is ready to work right now. It is about teaching everything that surrounds the voice so that the vibrations made by the vocal cords are allowed to vibrate and resonate freely and unencumbered.
There is a page about a independent musicians institute which I am trying to get off the ground. This is all about creating a lifetime membership in an organization designed to support independent musicians on the local level so that they can have a place to work especially designed for musicians. It is a membership website and a physical facility where local musicians can work and create their whole life long.
You will find a page about a Reunion, which is meant as an info-page for our Chamber Singers European Tour reunion to be held in the spring of 2018.
There is a page about my past career, with pictures and some videos of some of the things I have done. In addition there will be a "store" of sorts, where you can find some things I have created as well as things I suggest you acquire.
There also will be a page about "acting" in plays and possibly other projects as I move forward. As little as it pays on the local scale, and as much anxiety as it produces in me to perform, the feeling of accomplishment and the personal challenge to perform on stage makes acting a compelling art form for me. Plus, without the added stress of singing complicated music in multiple languages to a thousand people, the simplicity of speaking in English on an intimate scale is also very liberating.
Musically speaking, I am currently beginning to work on my "Karaoke" singing skills. Singing with a microphone, being able to hear what I am doing through a monitor or head phones and doing music that is ready made is quite an interesting endeavor. If I can get good at it, then maybe it will make sense to put a band together. Right now, I am just having fun singing all of the rock anthems that I used to listen to in younger days. On top of that I am tinkering with Rap as well. So, hey, it is a fun little hobby.
I will also have German pages that is probably not going to be 100% grammatically correct, but at least I am still writing in German, and speaking as well.
So, I am not really trying to build a site that is necessarily going to have millions in terms of traffic, but a go to place where I can share what I am doing with people who are interested.
Thanks!